The Board of Directors (BoD) of Nirdhan Utthan comprises six members, one representing individual promoters, two representing institutional promoters, two representing general public and one independent director. The BoD meets at least 12 times a year and takes policy decisions to pursue the objectives of the institute. The Chairperson of the Board is elected by the board members among themselves. The BoD is responsible to the general meeting of shareholders who meet generally once a year in Annual General Meeting (AGM). The composition of BoD is as follows: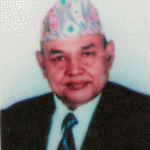 Mr. Devendra Bahadur Raut
Director, Representing Promoter Shareholders
Mr. Top Bahadur Rayamajhi
Director, Representing Public Shareholders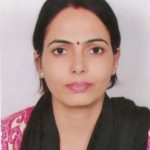 Ms Samrita Tiwari
Director, Representing Public Shareholders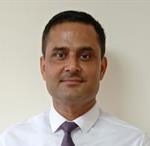 Mr. Santosh Kumar Bhattarai
Director, Representing Everest Bank Ltd.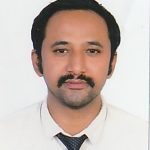 Mr. Niraj Kumar Basnet Danil
Director, Representing Nabil Bank Ltd.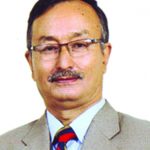 Mr. Krishna Kumar Pradhan
Director, Independent